The United Arab Emirates (The United Arab Emirates), referred to as "United Arab Emirates", is located in the eastern part of the Arabian Peninsula, with the Persian Gulf in the north, Qatar in the northwest, Saudi Arabia in the west and south, and Oman in the east and northeast. The coastline is 734 kilometers long. , with a total area of 83,600 square kilometers. Dubai is the most populous city in the UAE, with a population of about 3,392,408 people, accounting for about 41.9% of the UAE's national population. Dubai is the economic and financial center of the United Arab Emirates and the Middle East, as well as the main transportation hub for passengers and goods in the United Arab Emirates and the Middle East.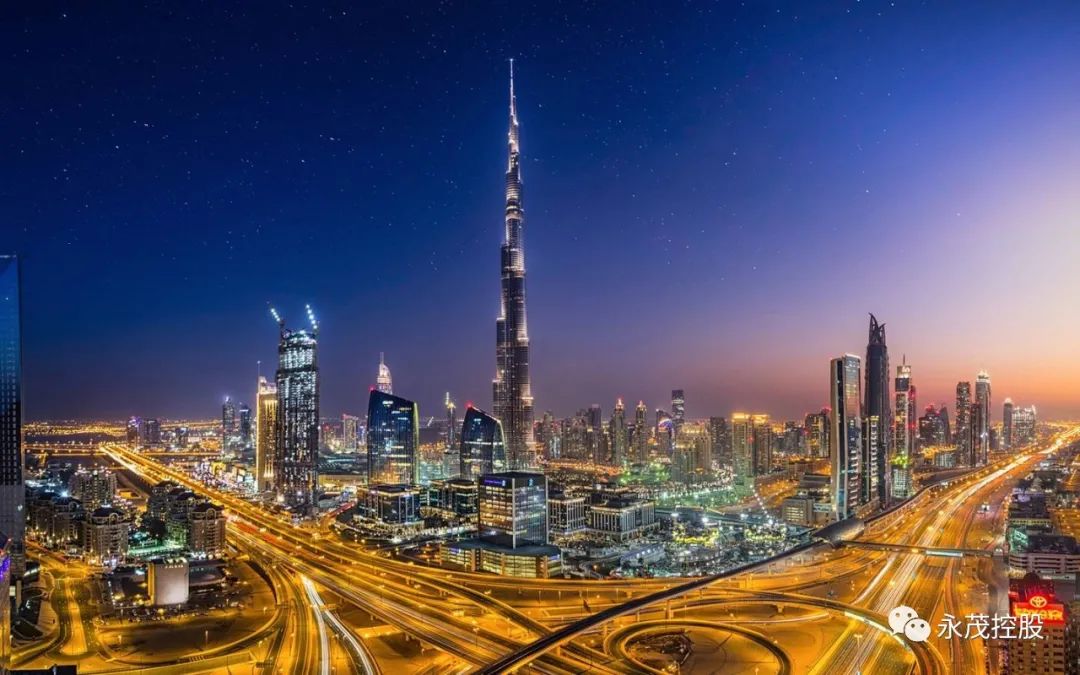 In order to get rid of its over-reliance on gas and oil, Dubai has in recent years adopted solar energy and other renewable energy sources to support the sustainable development of the economy. Dubai is building a $1.2 billion waste-to-energy plant. The construction of this project has been started after obtaining a special permit from the ruler of Dubai during the epidemic in 2020. It is expected to be completed and put into commercial operation in 2024. The 200MW waste-to-energy plant will burn around 6,000 tonnes of domestic waste every day, roughly half of municipal waste, and the resulting heat should be enough to generate electricity for 140,000 households. After the completion of the 200MW waste incineration power plant in Dubai, it will be one of the largest waste incineration power plants in the world.
Super projects are inseparable from the super equipment of Yongmao Construction Machinery. In the international bidding of equipment for the construction project of the 200MW waste incineration power plant in Dubai, Yongmao has supplied many internationally renowned equipment with its outstanding product performance, excellent product quality, product delivery capability in the special period of the epidemic, and after-sales service network throughout the Middle East. The company finally provided several STL4200-200T luffing jib tower cranes for the project owner in Dubai, which provided a solid guarantee for the smooth construction of this super project.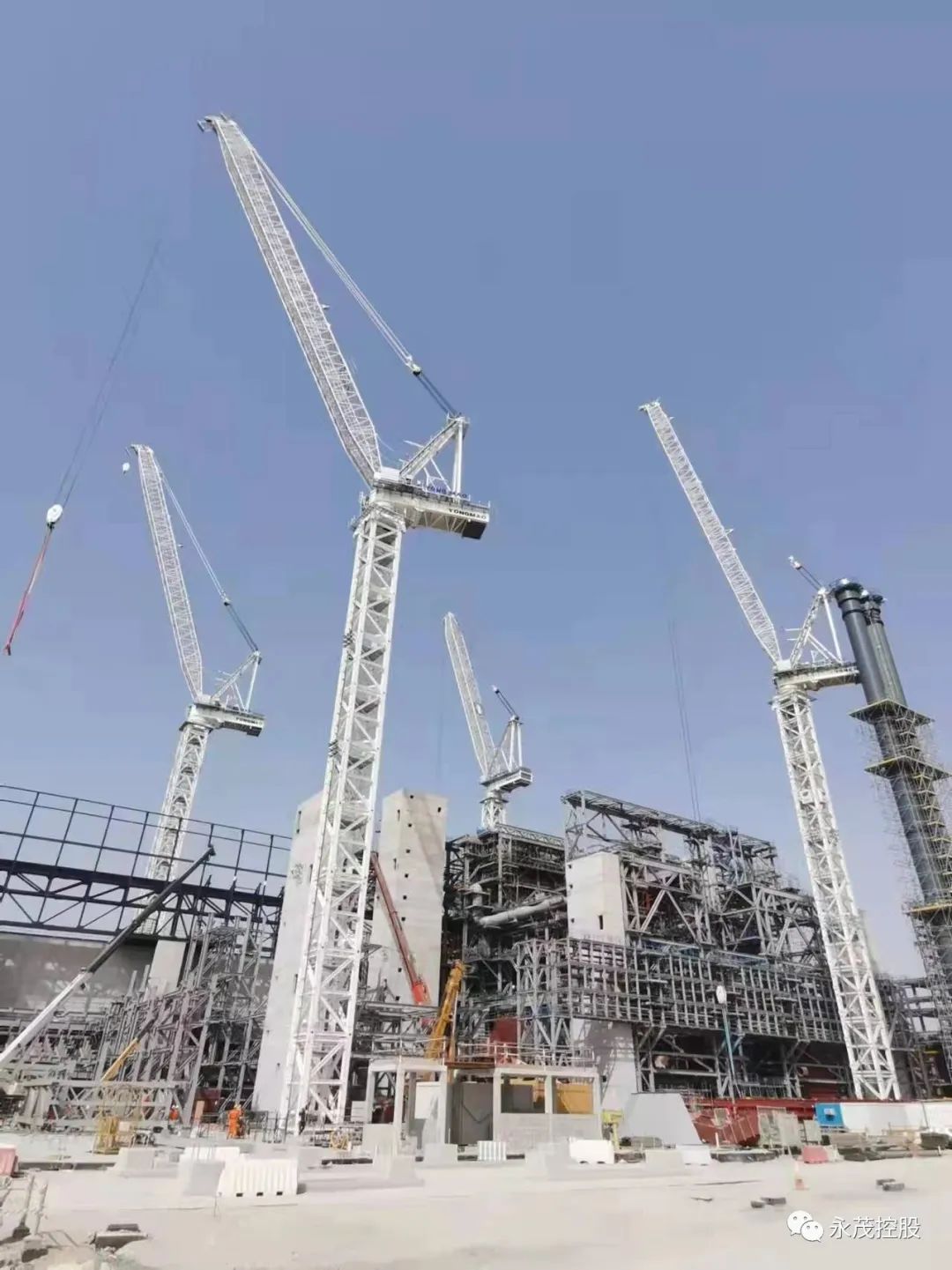 Yongmao people will uphold Chinese wisdom and spirit, create with ingenuity and meticulous service, and add luster to the beautiful picture of the Belt and Road!