Beijing Workers Stadium, located on North Road of Workers Stadium, Chaoyang District, Beijing, is located in the east of Beijing City, between East Second and Third Ring Roads, close to Beijing Workers Stadium and the old and new embassy districts. It consists of the main building of Beijing Workers Stadium,
Composed of Beijing Workers Gymnasium and Swimming Pool, it is one of the largest comprehensive stadiums in Beijing. In August 1959, the Beijing Workers Stadium was officially completed. In July 2020, the Beijing Workers Stadium started its protective renovation and reconstruction.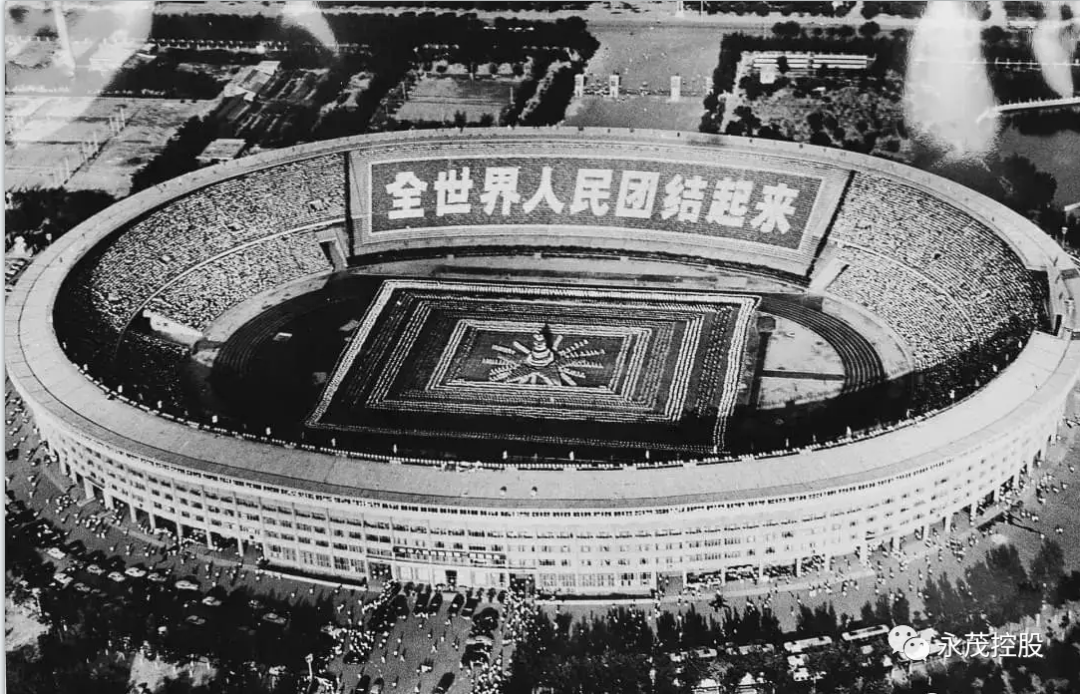 The renovation and reconstruction project of Beijing Workers' Stadium has been rated as one of China's "Most Anticipated Upcoming Projects in 2022" by many construction media. Recently, the new construction site has been busy, and the reconstruction and reconstruction are in full swing. As of the end of February 2022, the main arch ribs of the engineering steel canopy have all been installed, more than half of the secondary beams have been installed, and the overall steel structure construction progress has exceeded 80%.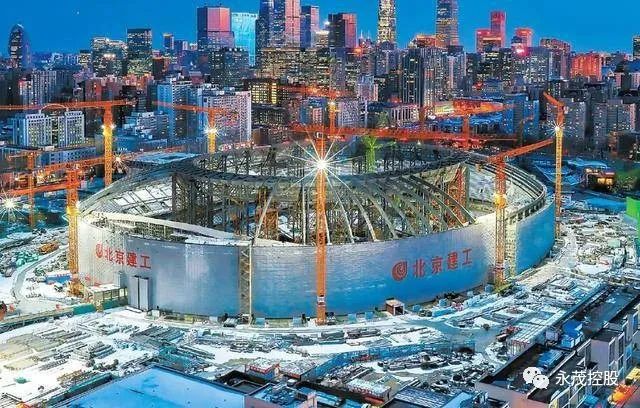 As a high-quality supplier of Beijing Construction Engineering Group, Yongmao Construction Machinery provided several STT603-26T horizontal arm tower cranes for Beijing Construction Engineering Group in this key project. It has the characteristics of compact structure, high integration and convenient installation. , more suitable for construction projects such as large venues. Yongmao tower crane cooperated with the construction team of Beijing Construction Engineering Group safely and efficiently, providing a solid guarantee for the smooth construction of key projects in the capital.
It is more secure for key projects to have Yongmao, and the key projects of Yongmao construction are even more proud!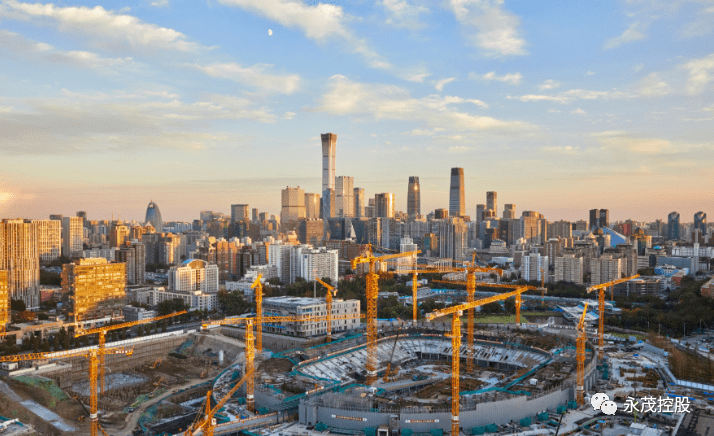 According to the plan, the steel structure construction of the new Gongti will be fully completed by the end of March and will be completed by the end of 2022. After the project is completed, it will undertake the opening and closing ceremonies of the Asian Cup football match from June to July 2023, and will be used as the final venue to host the event.